We are a small, established and for over 25 years on the market experienced company, which deals with the special machine construction and/or the manufacturing automation in various industrial ranges.
Our specialties include the manual and automated processing of industrial adhesive tapes in the automotive industry, in the hygiene industry, in the electrical industry and in all other industries.
Our satisfied customers include both small and well-known large industrial companies.
CA. 1950
Founded as Carl Hannet Elektromechanik in Düsseldorf. Start of production of precision mechanical products, electrotechnical controls and service for printing machines.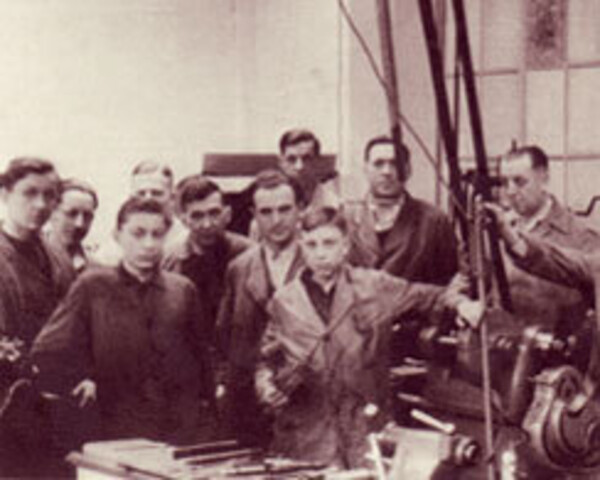 1964
Peter Viehoever joins the company. This was the first time the name Viehoever appeared in the business, resulting in the company's current name.
1972
Relocation of the company. The company moved from Düsseldorf to a strategically better location. Until today Viehoever Sondermaschinenbau GmbH is located at Gutenbergstr. in Kaarst.
1973
First machines for processing adhesive tapes are developed and sold together with 3M.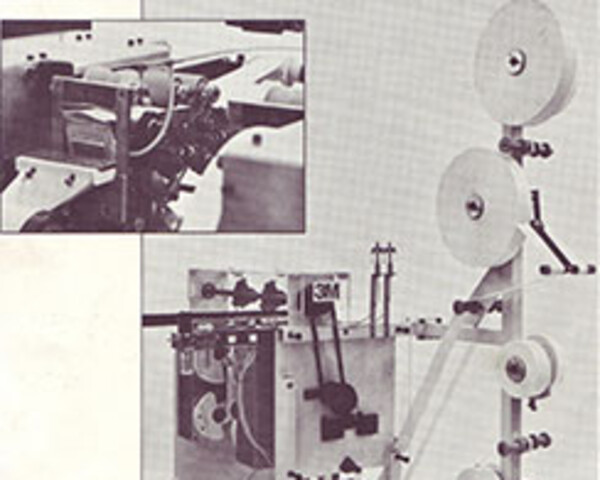 1974
First machines are built in ITEM profile.
1990
Peter Viehoever takes over the company from Carl Hannet, who retires for reasons of age. The company is renamed Peter Viehoever Elektrogerätebau und Sondermaschinen. Construction of special machines for quality bolted joints, e.g. for aluminum rims.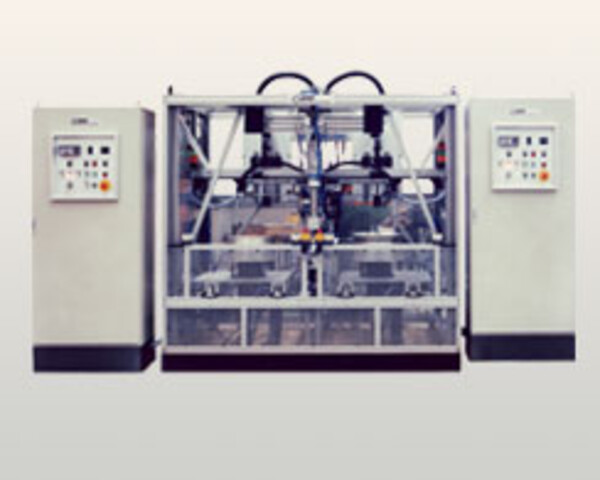 2005
Daniel Viehoever joins the company after completing his studies at university.
2015
The company Peter Viehoever Sondermaschinen celebrates its 25th anniversary. Peter Viehoever hands over the company to Daniel Viehoever on 01.02.2015. Change of name to Viehoever Sondermaschinen GmbH.